UPCOMING EVENTS:
7:30 November 6, 2017
"Hazardous Materials"
by Beth Kander
of Chicago, IL.
Directed by
Jill Harper
of Toronto, Canada
Nox Arca Theatre
4001 N. Ravenswood Ave, #405
Chicago, IL 60613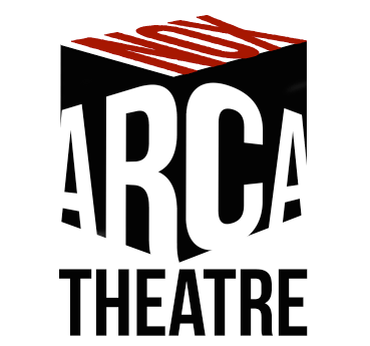 Beth is the first Chicago playwright to win our yearly award. In another first, the reading will be directed by Jill Harper from Toronto, Canada - our first international director!
Please visit our Facebook
Or Twitter for updates.
* Actors' Equity Association, the union of professional actors and stage managers inthe theatre.