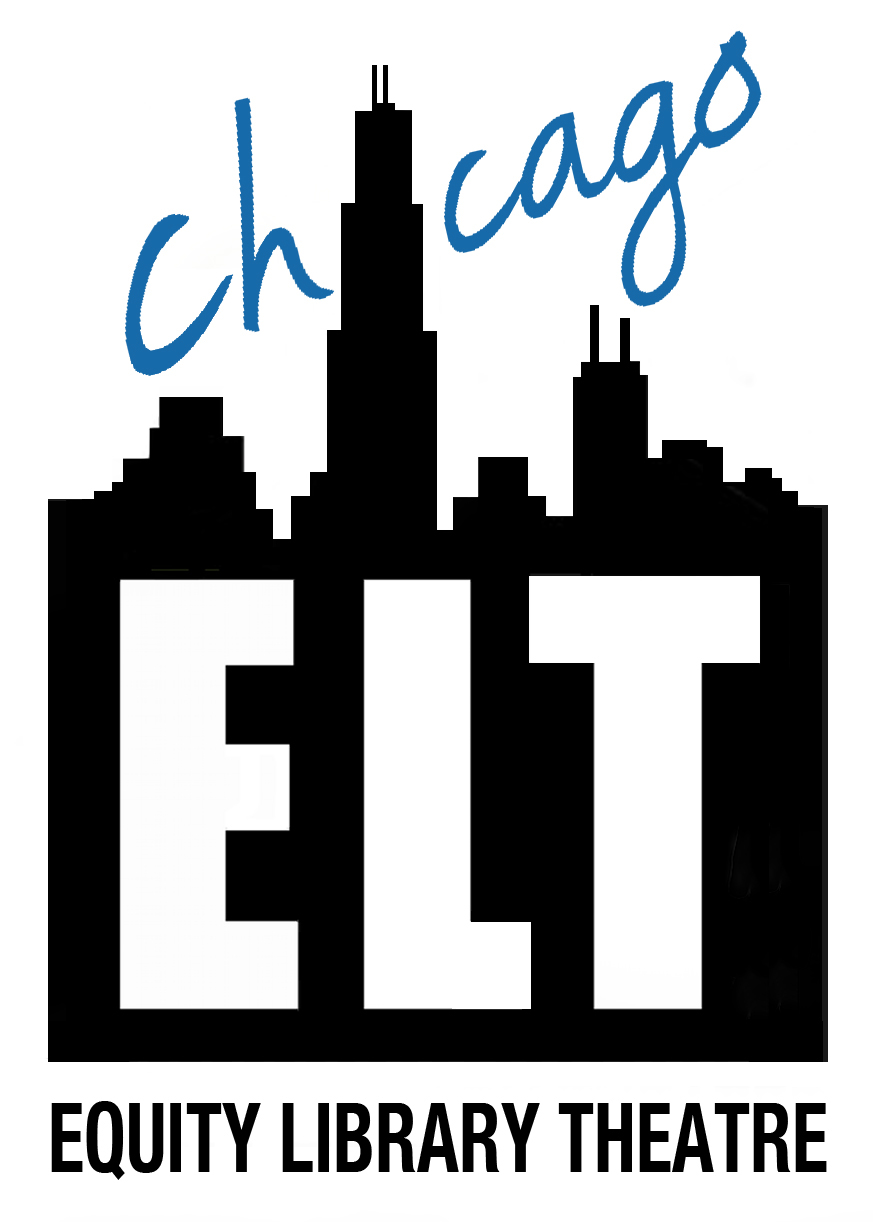 TO ENTER THE FULL WEBSITE, CLICK ON OUR NEW LOGO
or
take a look at our process blog below
OCTOBER 10, 2017 - Equity Library Theatre Chicago Board Meeting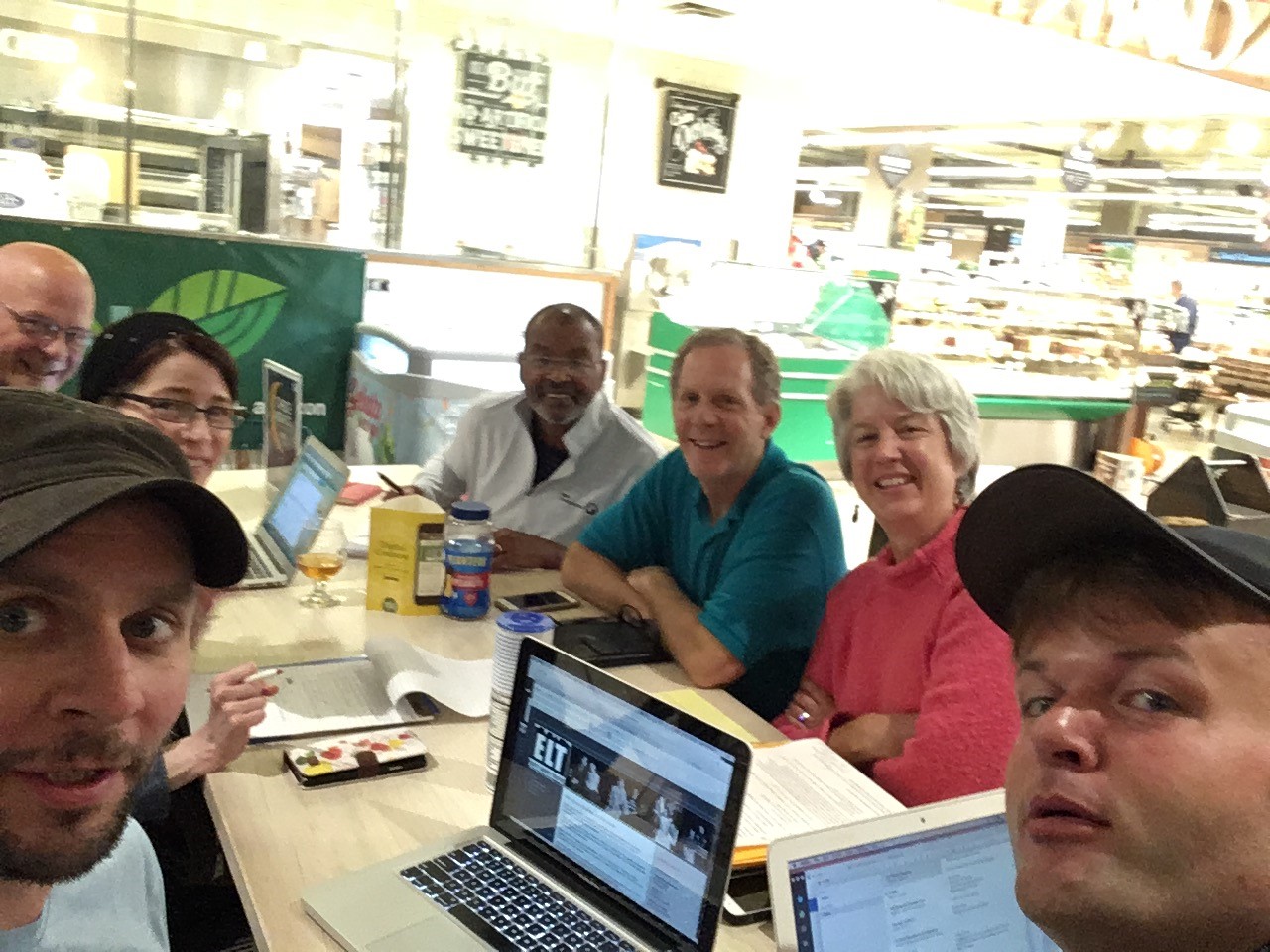 We are working hard to prepare for our ALL ACCESS reading in November.
Molly is excited to put together fun prizes for our raffle, and she rightly guessed
that David has never made real pinwheels! Speaking of delicious food,
we will have plenty at our reading, along with plenty of wine. Believe us.
Plenty of wine. Come back for more pics and inside info on our creative
and administrative process to present our annual ALL ACCESS reading.